CMS Associates, Inc.
PCB Manufacturing at It's Best
WHO WE ARE
CMS Associates is a Printed Circuit Board (PCB) contract manufacturer in the NC Triangle area for 25 years.
OUR MISSION
Our goal is to provide consistent high quality assembly services for each customer. We pride ourselves in using only manufacturer specific parts unless substitutions are approved by the customer. CMS only purchases parts from authorized electronic parts distributors. We look forward to assisting everyone from government contractors to private businesses and would be a valuable member to any team.
Core Competencies
Thru hole PCB's

Surface Mount PCB's

Wiring Cables

Short Run and Production Quantity orders

Accommodate both turnkey and consignment assembly order

Variable Testing Capabilities per customer request

Rigorous Quality Control Process

SMT Pick and Place Machines

Skilled Employees (all having 20+ years of experience)

First Class MRP system (EVO-ERP)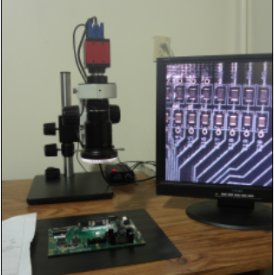 Equipment List
· APS Automatic Pick & Place Model L40

· Aqueous Cleaning System Model AQ-290

· APS Reflow Model GF120HC

· Mantis Inspection Scope

· Scienscope Micro Zoom Inspection System Model MZ-PK5-LED-X

· ERP Software System by IS Tech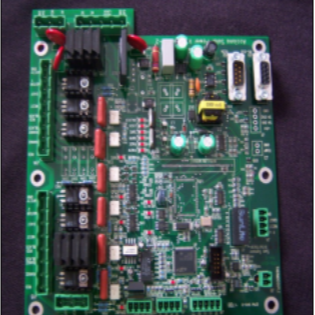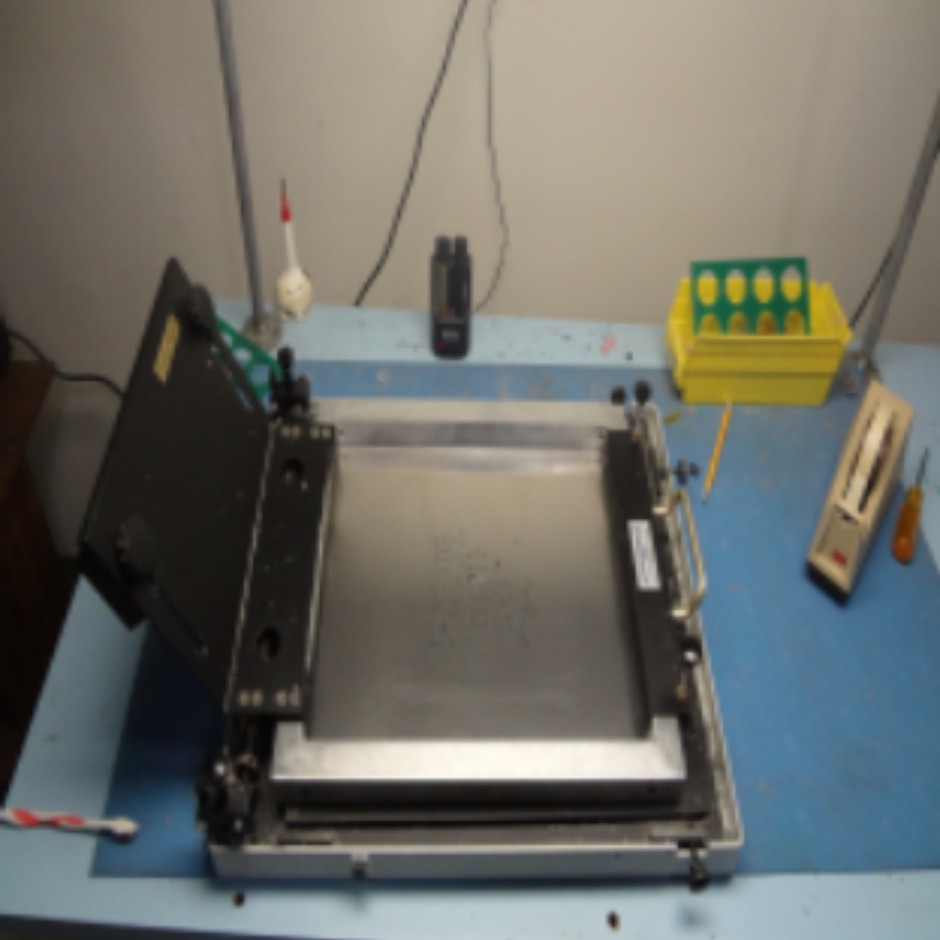 Company Snapshot
DUNS #: 942720772
CAGE#: 79Y82
NAICS Codes:
334--Computer and Electronic Product Manufacturing

334418-Printed Circuit Assembly (Electronic Assembly) Manufacturing
CONTACT US
---
We will be happy to work with you and answer any questions. Feel free to contact us.
Jasonhunt@cms-associates.com